Welcome To Millstones Country Gifts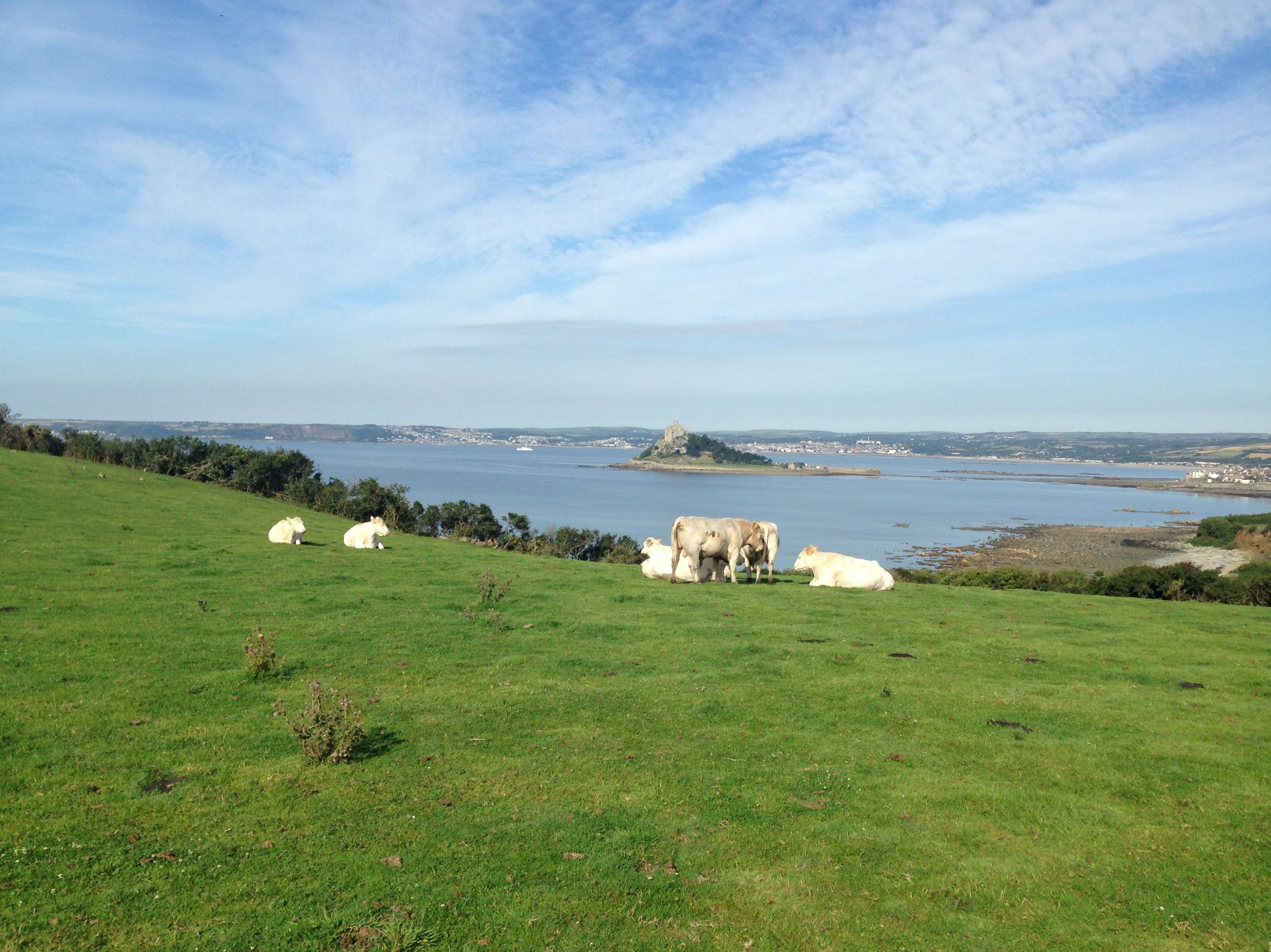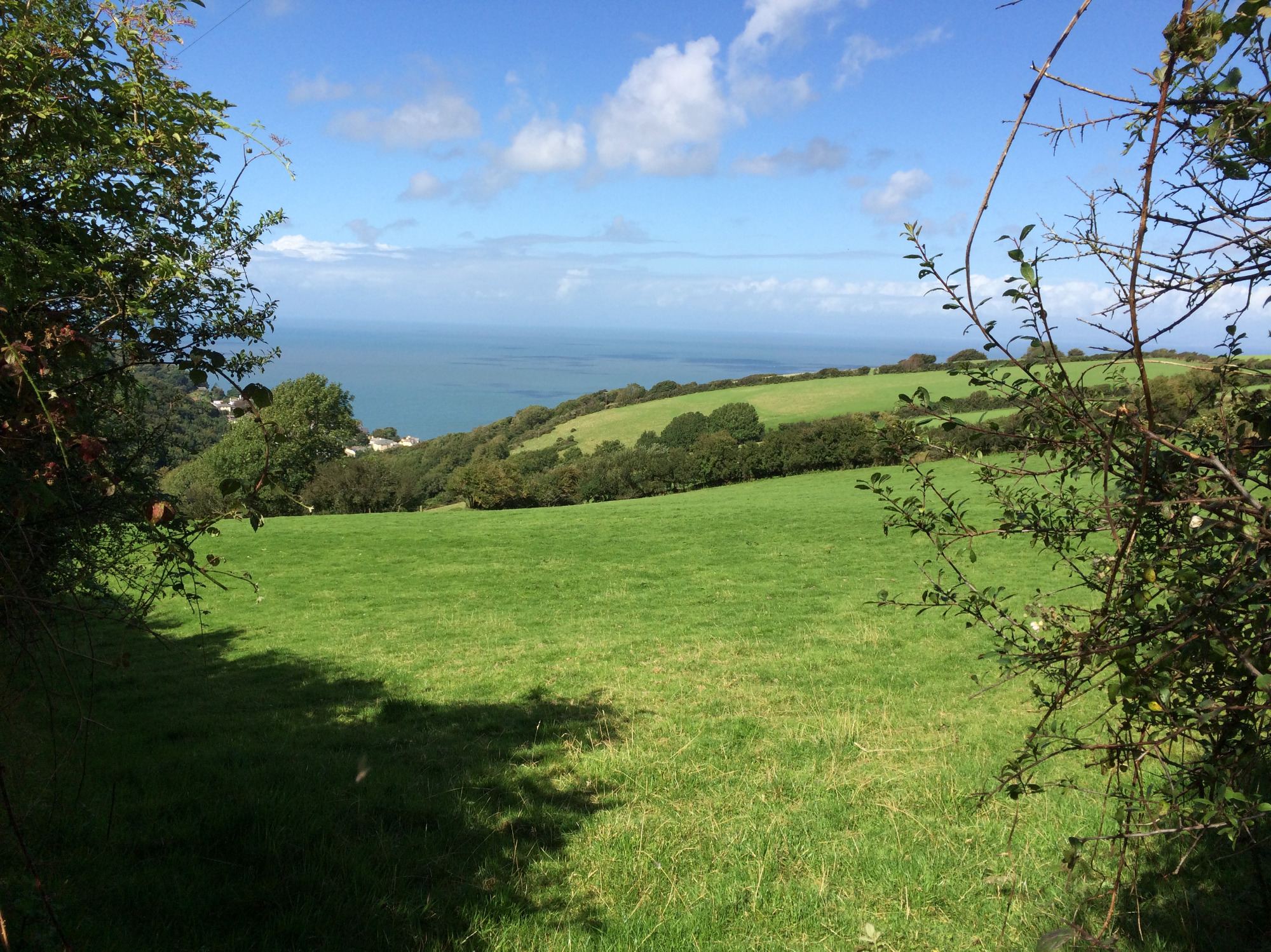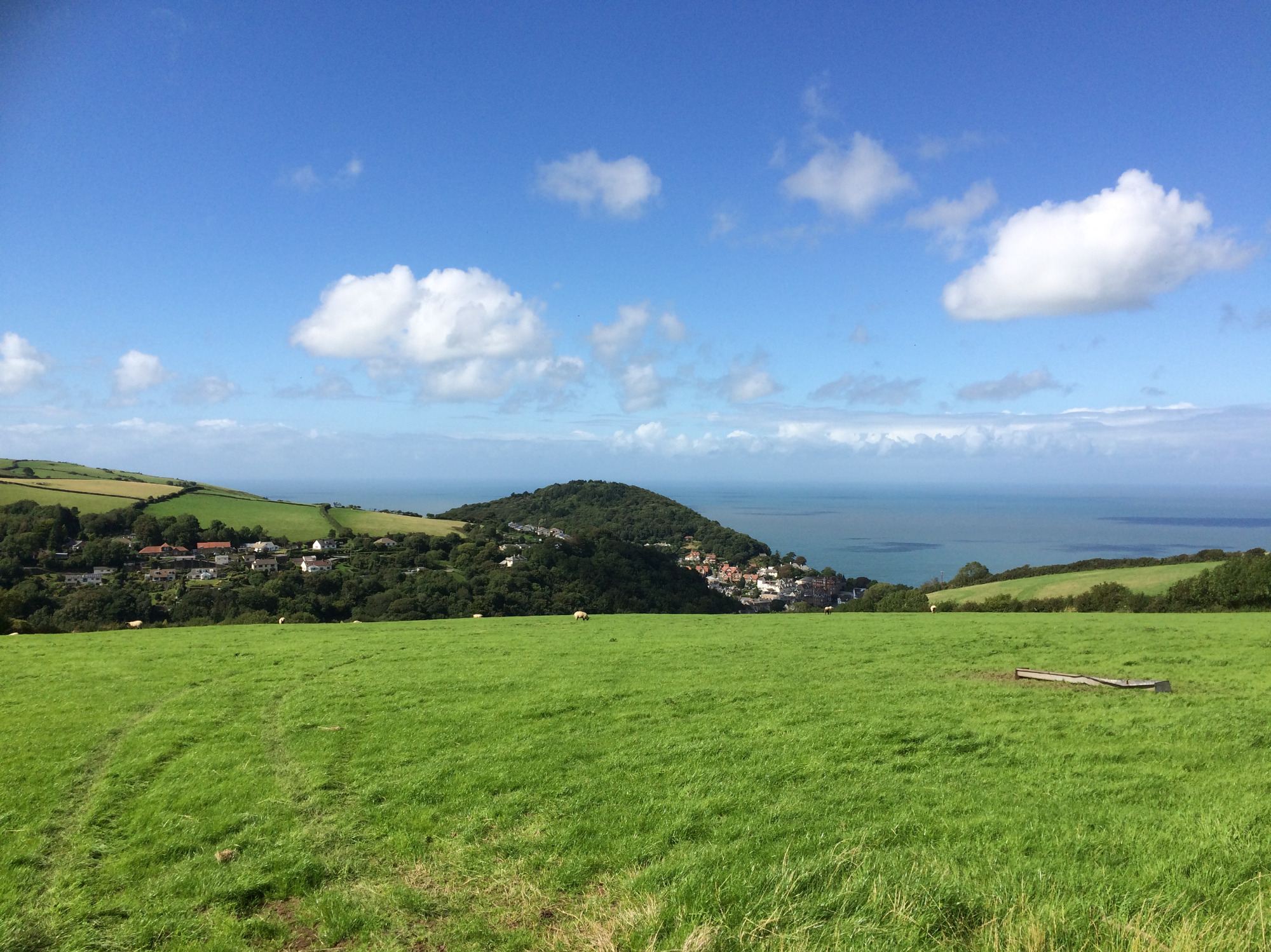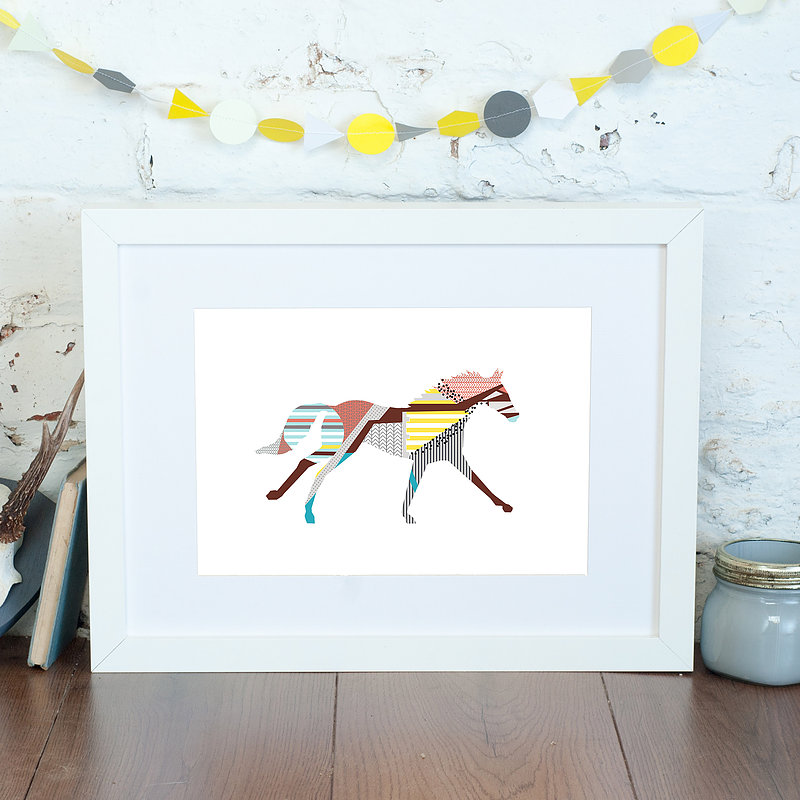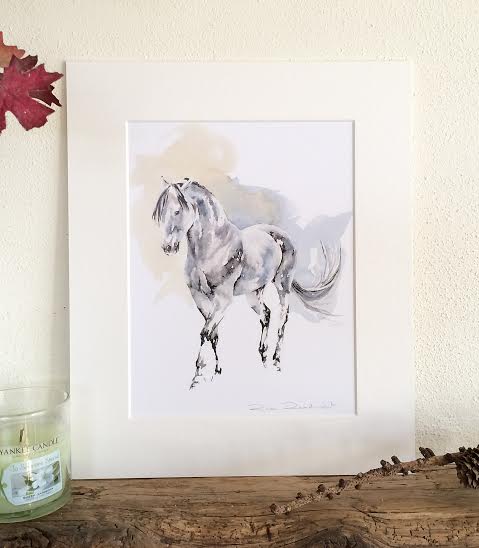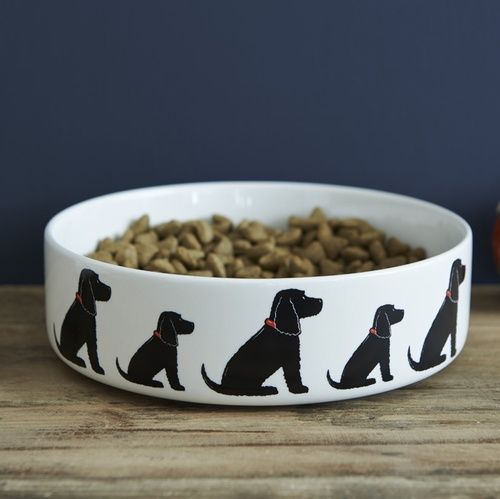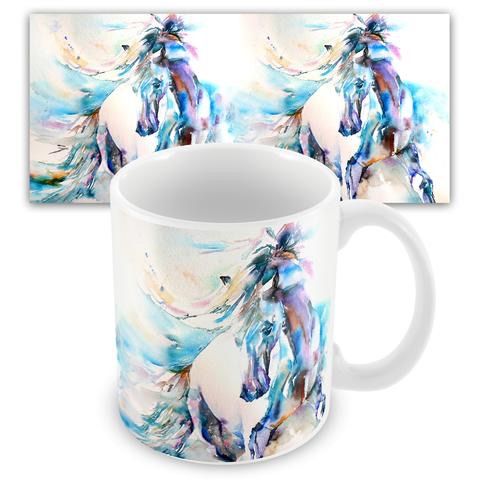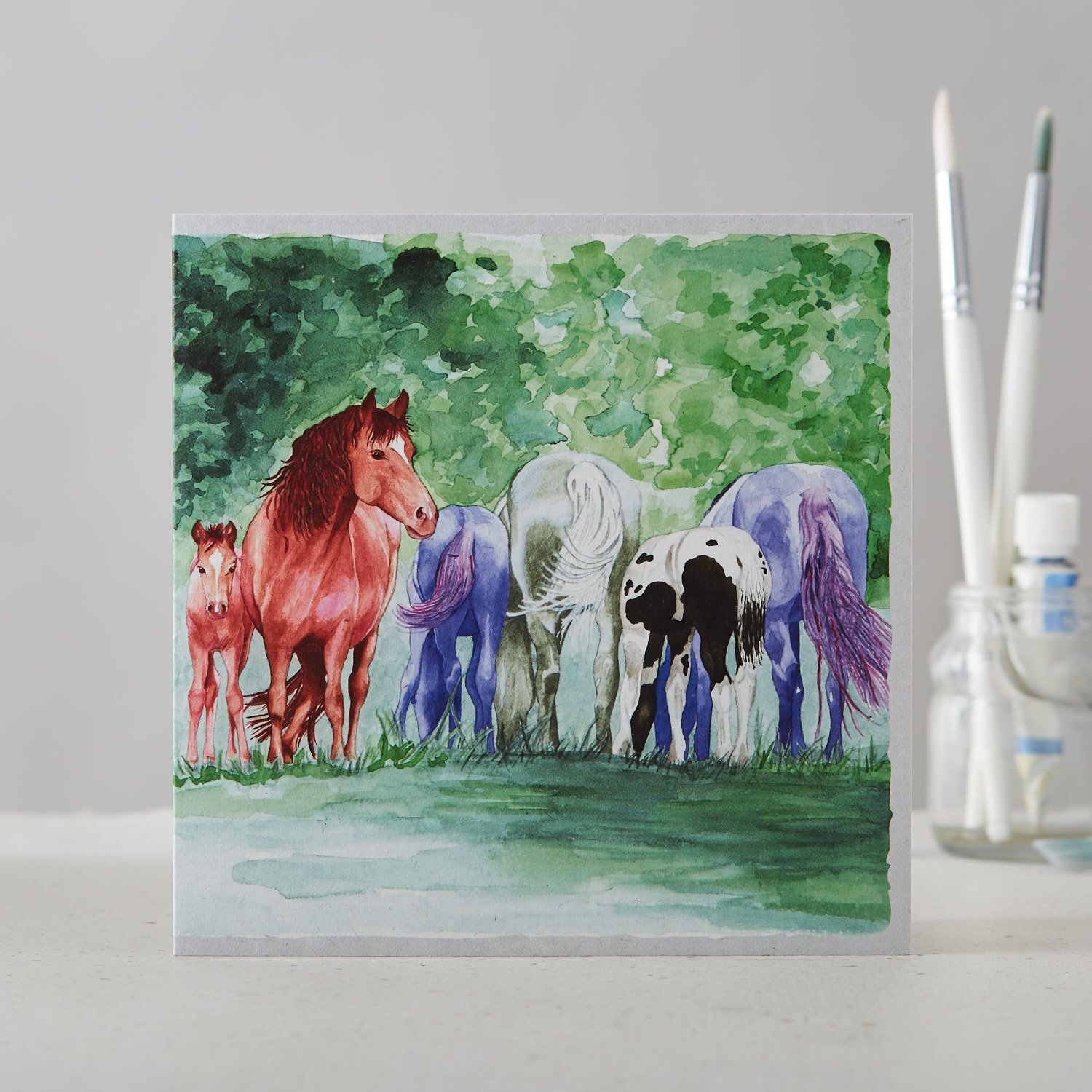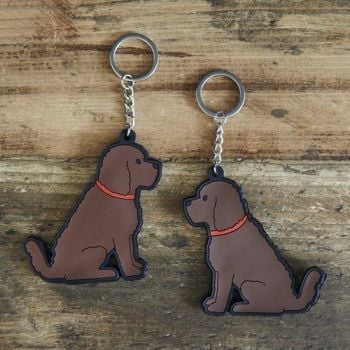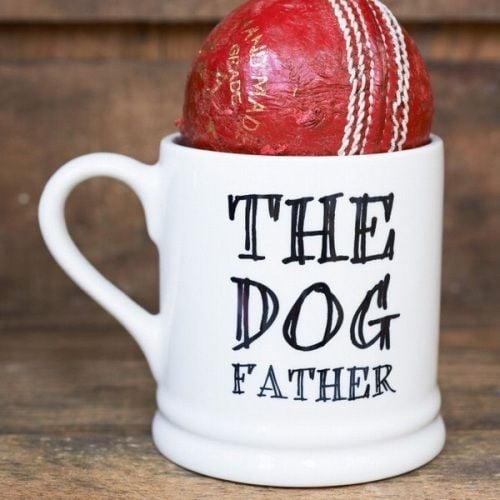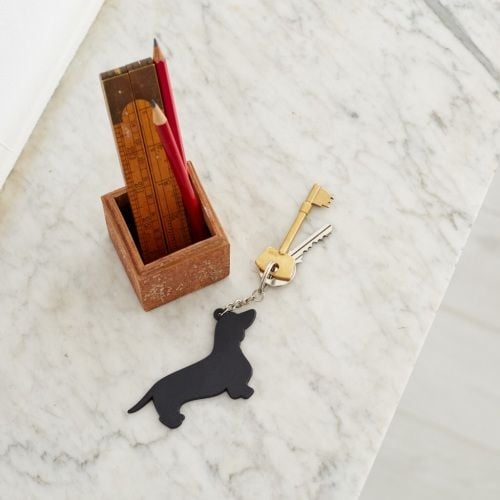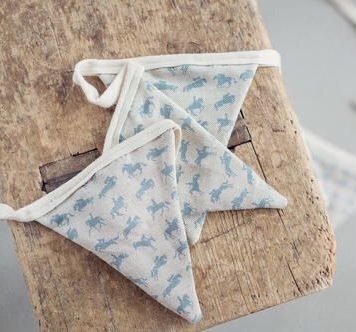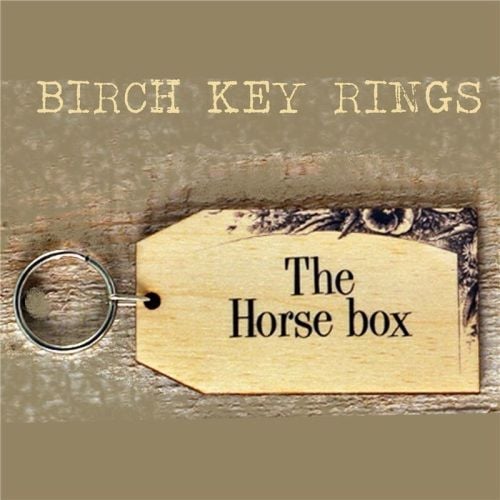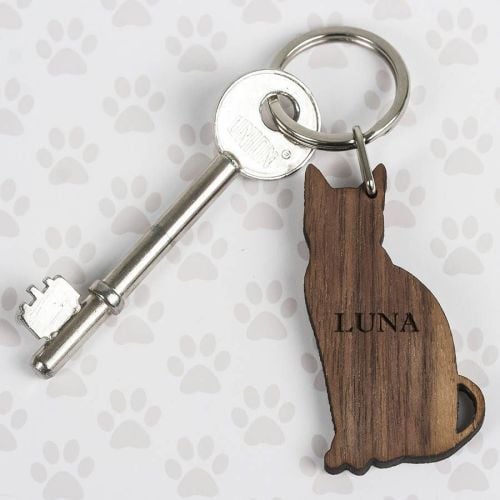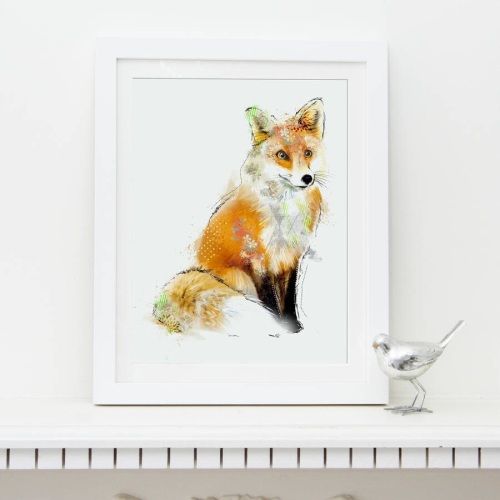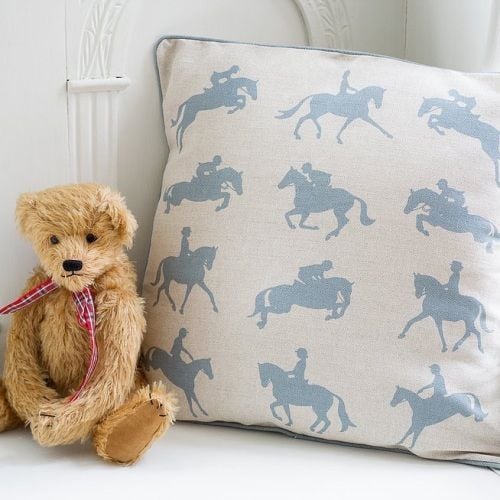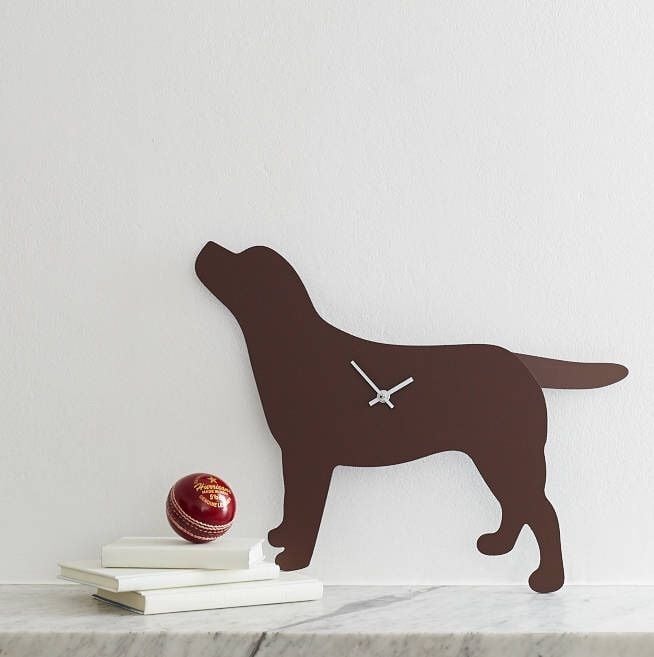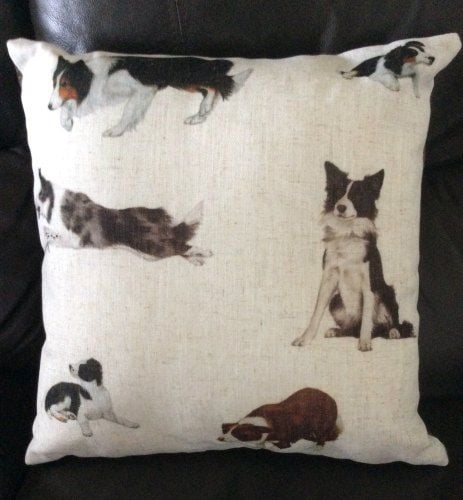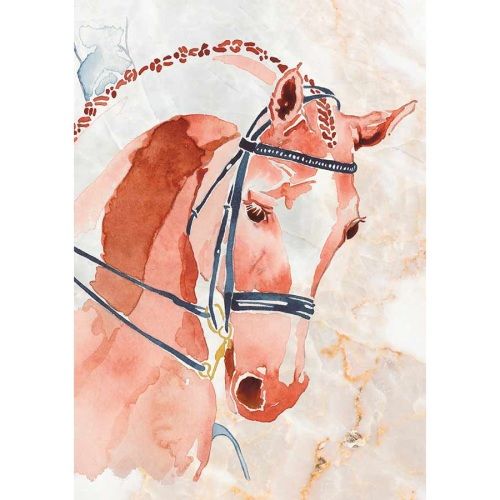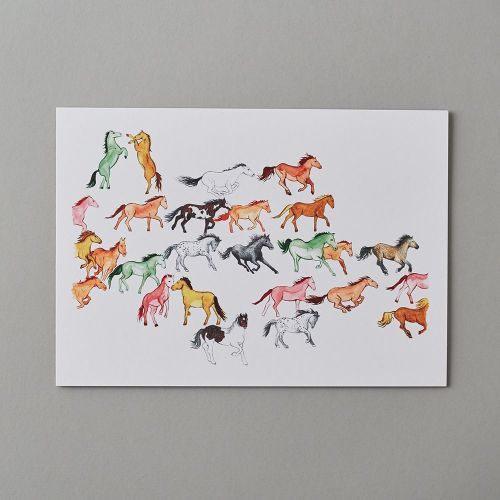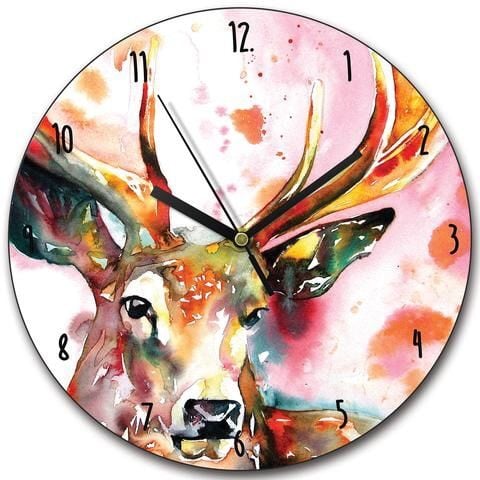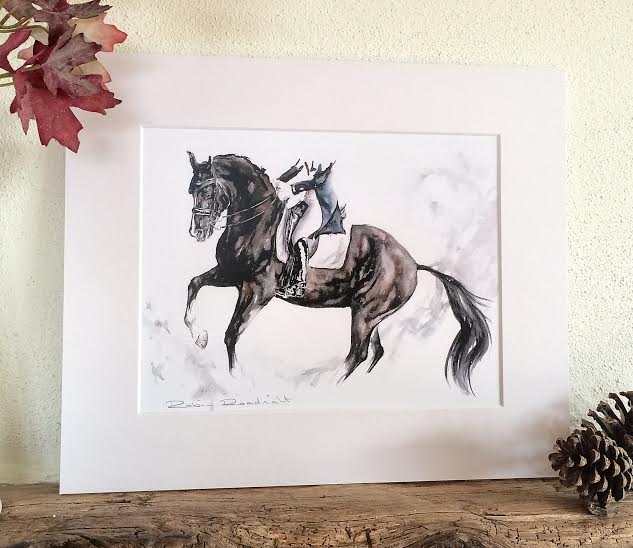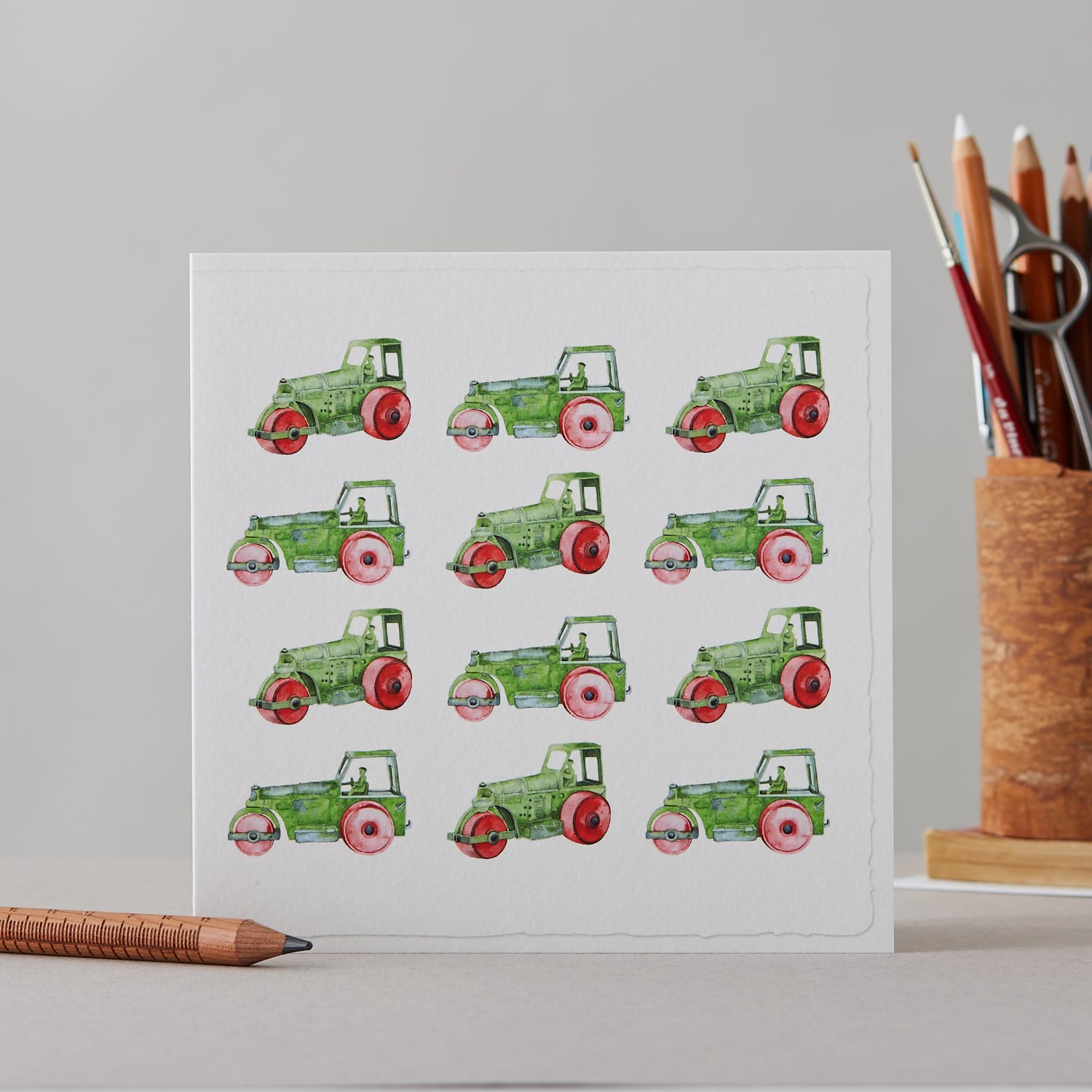 Millstones Country Gifts is dedicated to providing a selection of high quality country themed gifts. You can effortlessly browse your way through our select range and choose a lovely gift for a loved one, or just treat yourself.
We are always on the look out for unique designs and handmade quality gifts for everyone to enjoy. We are a small shop who will always listen to our customers, so please email us with any suggestions or comments.
We stock lots of handmade items, many from local designers in our home county of Cornwall. We love animals and all the joy they bring so take a look at our "Pick an Animal" section and choose your favorite gift.